wellness & Rehabilitation
A holistic and personalized approach to skilled nursing and long-term care
Schedule A Tour
Video Tour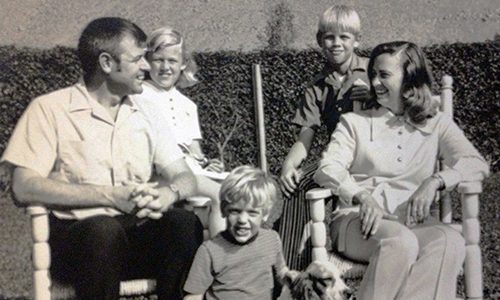 Past
Every  guest has a story of their own. We want to hear

your journey.
Present
We understand the changes in your life. We are here to care for

You.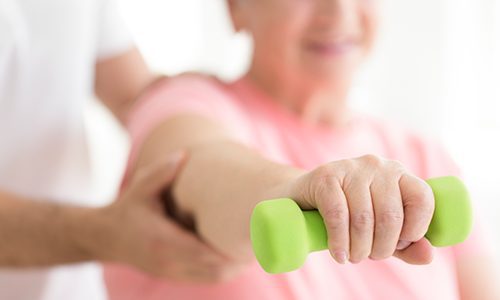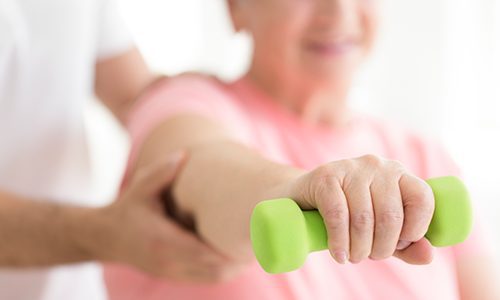 Present


We understand the changes in your life. We are here to care for

You.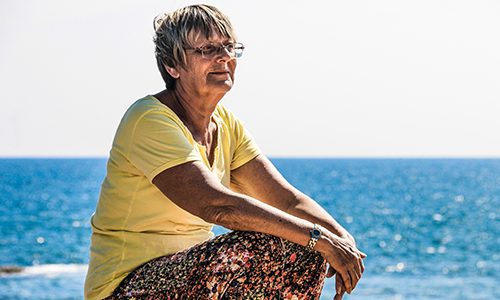 Future
Our goal is to get you back on your feet…


Back to being

You.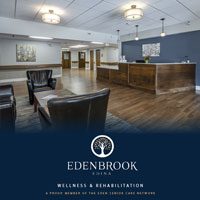 Download a brochure
To download a brochure, please click on the button below.
Real Words of Recovery
Resident Testimonials
Over the past 6 months, I've been with Edenbrook, I have seen the place flourish with life, joy, and laughter. We have a great team dynamic that weaves through all departments, bringing us together and focusing our compassion and care on our residents. We truly have heroes here who work tirelessly to make sure your loved ones receive the highest quality of care day and night. Knowing they would be in the hands of this amazing team, I would bring my family here for rehabilitation any day. Truly a comforting and motivating environment to be in!
The staff is very caring. My mom is residing there after having a stroke and we couldn't see her for the whole year because of covid. However, everyone who was helping our mom was and still is doing an awesome job. I am very thankful to every one of the staff members there. Thank you very much to Beth, for making sure everybody is safe and getting through that uneasy time.
My elderly mother has been staying at Edenbrook during her rehabilitation. The staff has been extremely kind and caring from the start. I have received consistent communication and a warm welcome each time I visit Mom. She has made very nice progress under the care of the therapists, nurses, and staff. I am grateful for the care my mom has been receiving and the loving staff!
Edenbrook of Edina is an industry leading skilled nursing facility dedicated to delivering excellence in post-acute rehabilitation and long-term care. We cultivate a culture and family-like environment to attract the best healthcare professionals and caregivers that ensure that each guest is not treated like a patient…. but like family.
Get in touch!
We Can't Wait to meet you.
6200 Xerxes Ave. S. Edina, MN 55423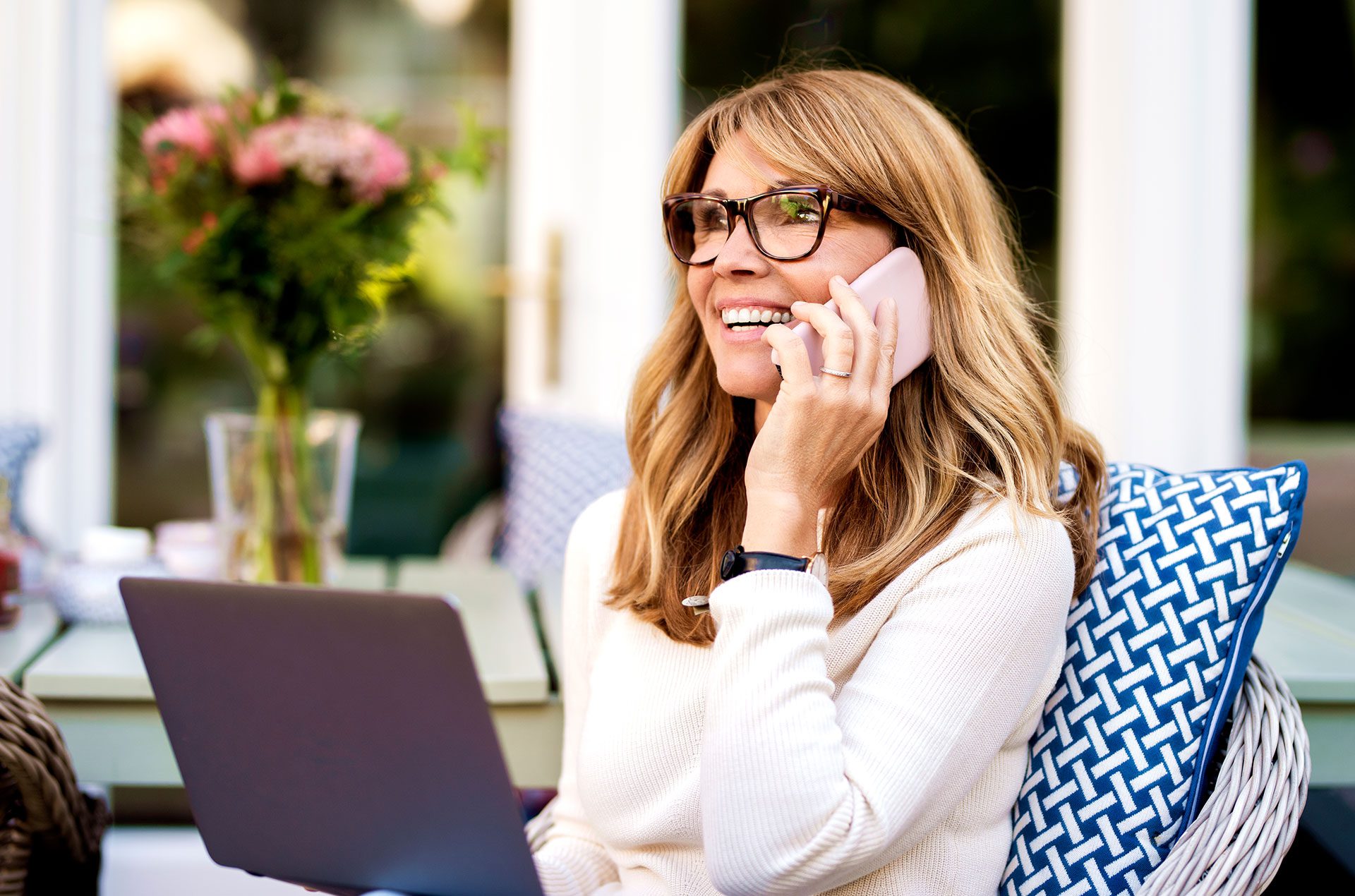 Edenbrook Edina
6200 Xerxes Ave S
Edina, MN 55423